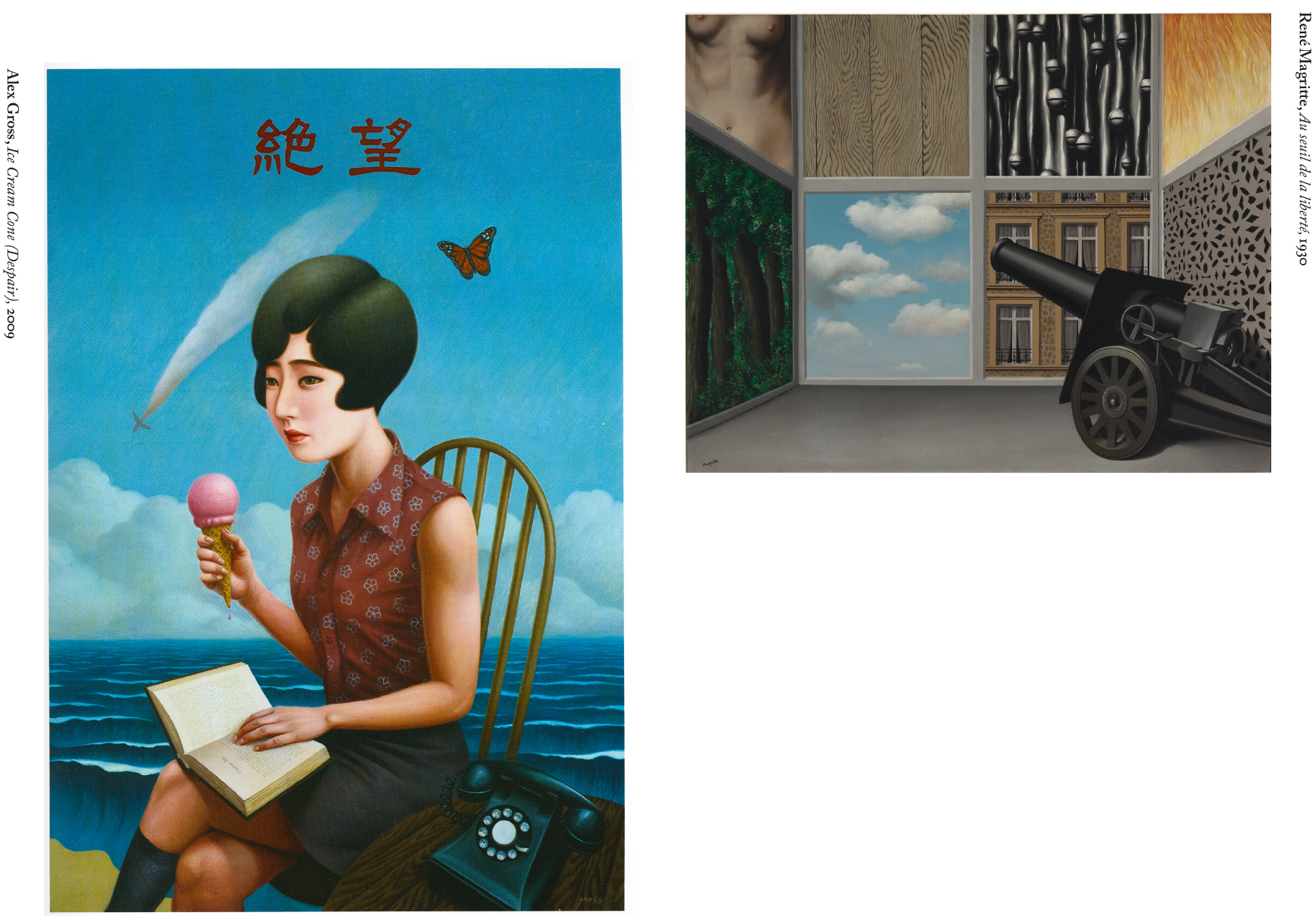 21 January 2021
'Verbeelding' Is One of the Twenty Best Philosophy Books of 2020
Each year the author of the most urgent, original and stimulating Dutch philosophy book is awarded the Socratesbeker. Onno Zijlstra's book on the relationship between imagination, perception and art has secured a place in the longlist.
The jury, consisting of Bastiaan Rijpkema (Leiden University), Paul Cobben (emeritus professor Tilburg University), Mariska Jansen (journalist), Marnix Verplancke (journalist De Morgen and Knack) and Rosan Hollak (journalist NRC Handelsblad) selected 20 philosophy books that are eligible for the prize. The winner will be announced later this year.
The longlist:
Emiliano Acosta, Plato lezen. Liefde, filosofie en democratie in de Apologie van Socrates
Jan Hendrik Bakker, Nabijheid. Filosofische essays over toenadering
Tinneke Beeckman, Machiavelli's lef. Levensfilosofie voor de vrije mens
Laura Burgers, Eva Meijer en Evanne Nowak, De stem van de Noordzee. Een pleidooi voor vloeibaar denken
Herman De Dijn, De andere Spinoza. De twee wegen naar het ware geluk
Damiaan Denys, Het tekort van het teveel. De paradox van de mentale zorg
Michel Dijkstra, De essentie van Dogen
Arnold Heumakers, Langs de afgrond. Het nut van foute denkers
Jozef Keulartz, Boommensen. Over nut en nadeel van de humanisering van de natuur
Andreas Kinneging, De onzichtbare maat. Archeologie van goed en kwaad
André Klukhuhn, De vreemde lus. Over bewustzijn en het verbond tussen wetenschap, kunst, filosofie en mystiek
Jannah Loontjens, Schuldig. Een verkenning van mijn geweten
Henk Oosterling, Verzet in ecopanische tijden. Van ego-emancipatie naar eco-emancipatie
Kris Pint, Meteorologie van het innerlijk
Miriam Rasch, Frictie. Ethiek in tijden van dataïsme
Katrien Schaubroeck, Iris Murdoch: Een filosofie van de liefde
Willem Schinkel, De hamsteraar. Kritiek van het logistiek kapitalisme
Marjan Slob, De lege hemel. Over eenzaamheid
Ruud Welten, Wie is er bang voor Simone de Beauvoir? Over feminisme, existentialisme, God, liefde en seks
Onno Zijlstra, Verbeelding. Over waarneming en kunst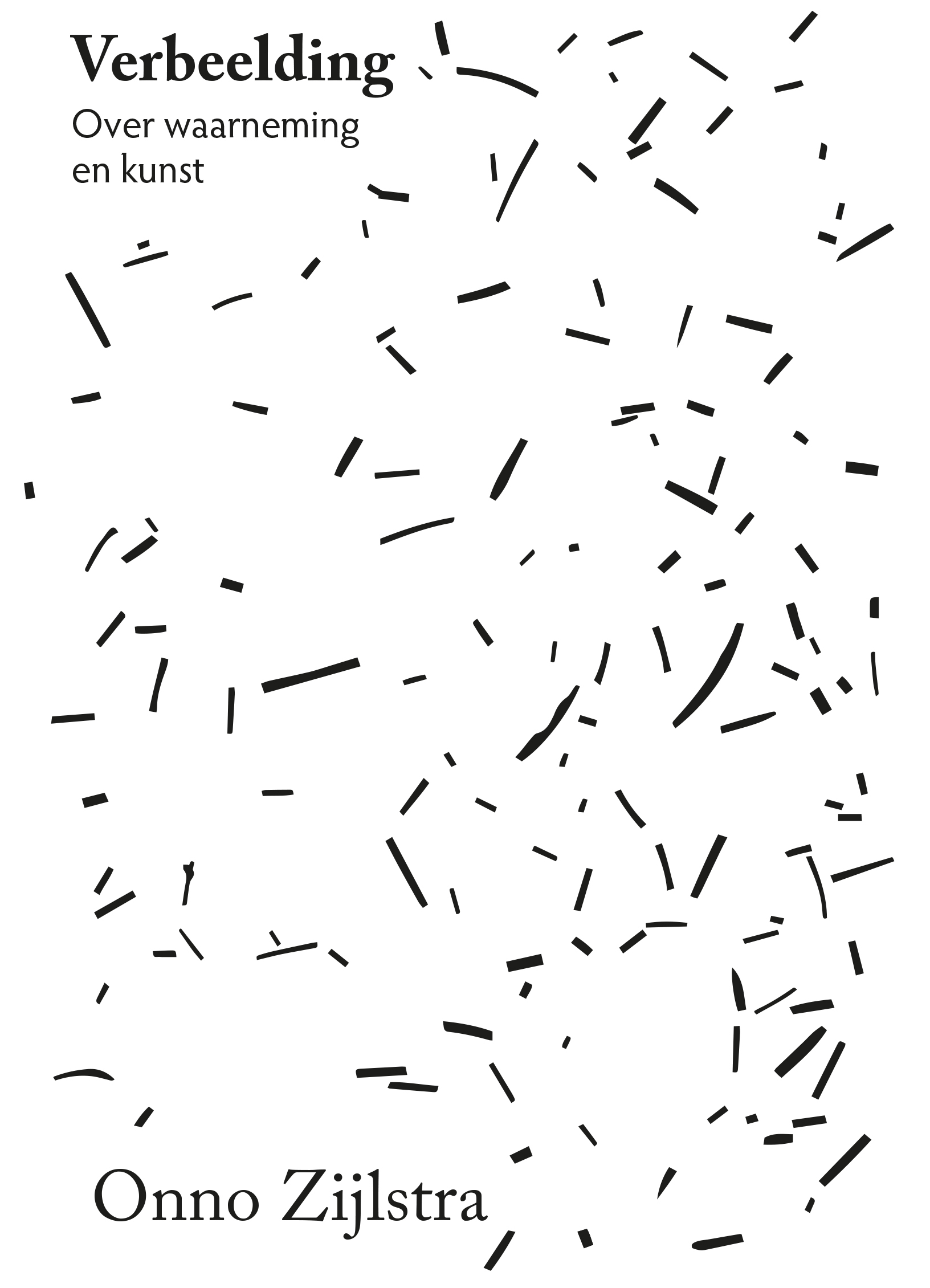 Verbeelding
With this book about the relationship between imagination, perception and art, Onno Zijlstra wants to tempt us to look, look again and look again.
Read More