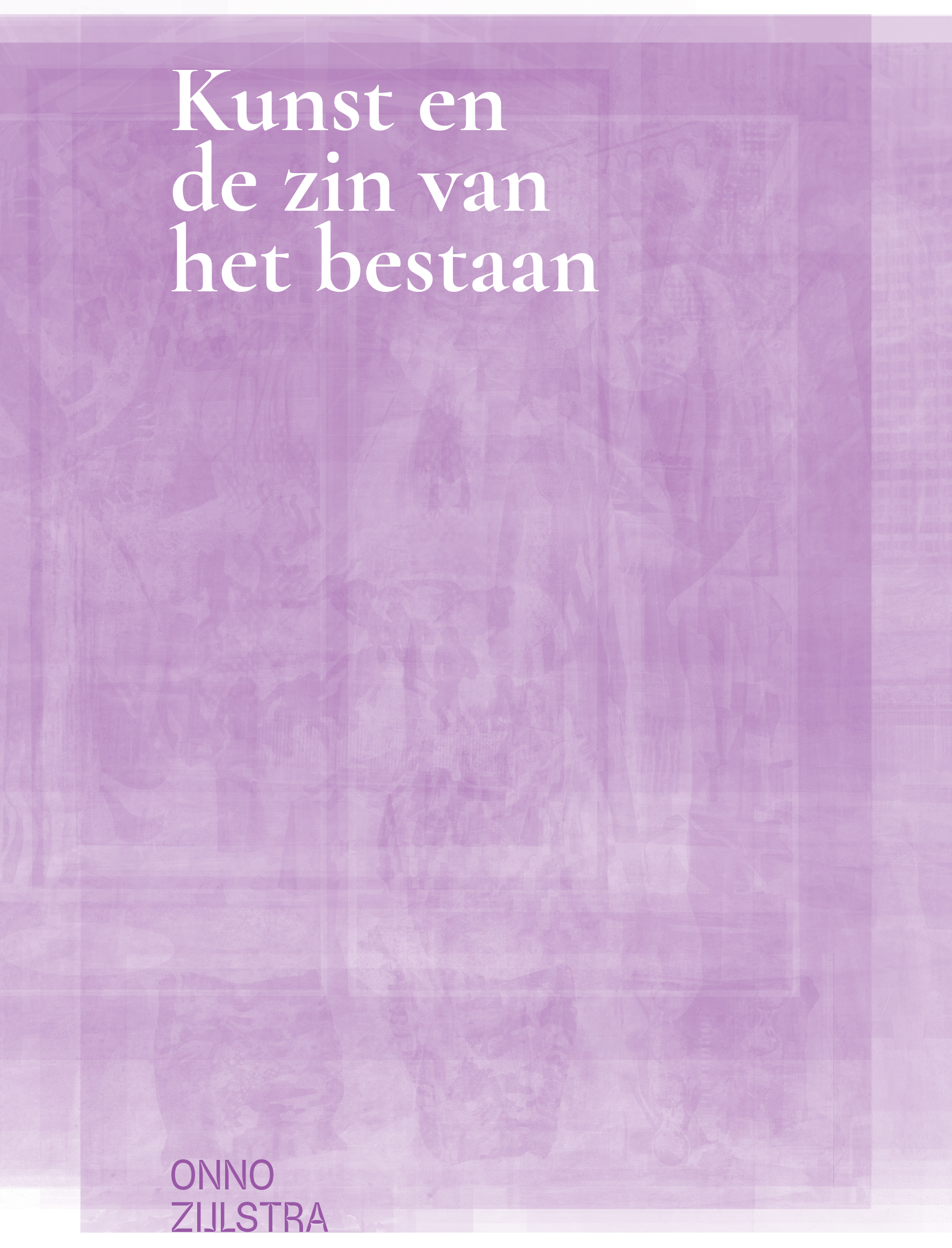 Kunst en de zin van het bestaan
Wij mensen reflecteren op de betekenis van ons precaire bestaan. Kunst is daar onlosmakelijk mee verbonden. De vraag hoe kunst ons kan helpen om na te denken over de zin van ons leven wordt alleen maar urgenter in de huidige, onzekere tijd.
In dit boek moedigt Onno Zijlstra in woord en ook veel beeld op inspirerende wijze het gesprek aan over de zinvraag in samenhang met het denken over kunst. Hiertoe haalt hij zes denkers voor het voetlicht die in de moderne tijd de zinvraag indringend aan de orde hebben gesteld en de kunst nadrukkelijk bij hun reflecties hebben betrokken: Kant, Hegel, Schopenhauer, Kierkegaard, Nietzsche en Wittgenstein. Zij hebben, binnen een gedeelde traditie, sterk uiteenlopende visies. Zo geven zij ons denken houvast en speelruimte tegelijk.
Onno Zijlstra (1949) is filosoof en doceerde aan de Vrije Universiteit in Amsterdam en ArtEZ University of the Arts. Hij publiceerde op het gebied van de esthetica onder andere Language, Image and Silence. Kierkegaard and Wittgenstein on Ethics and Aesthetics (2006), Wat doet die rode vlek daar linksboven? Inleiding in de esthetica (2007) en Verbeelding. Over waarneming en kunst (2020).