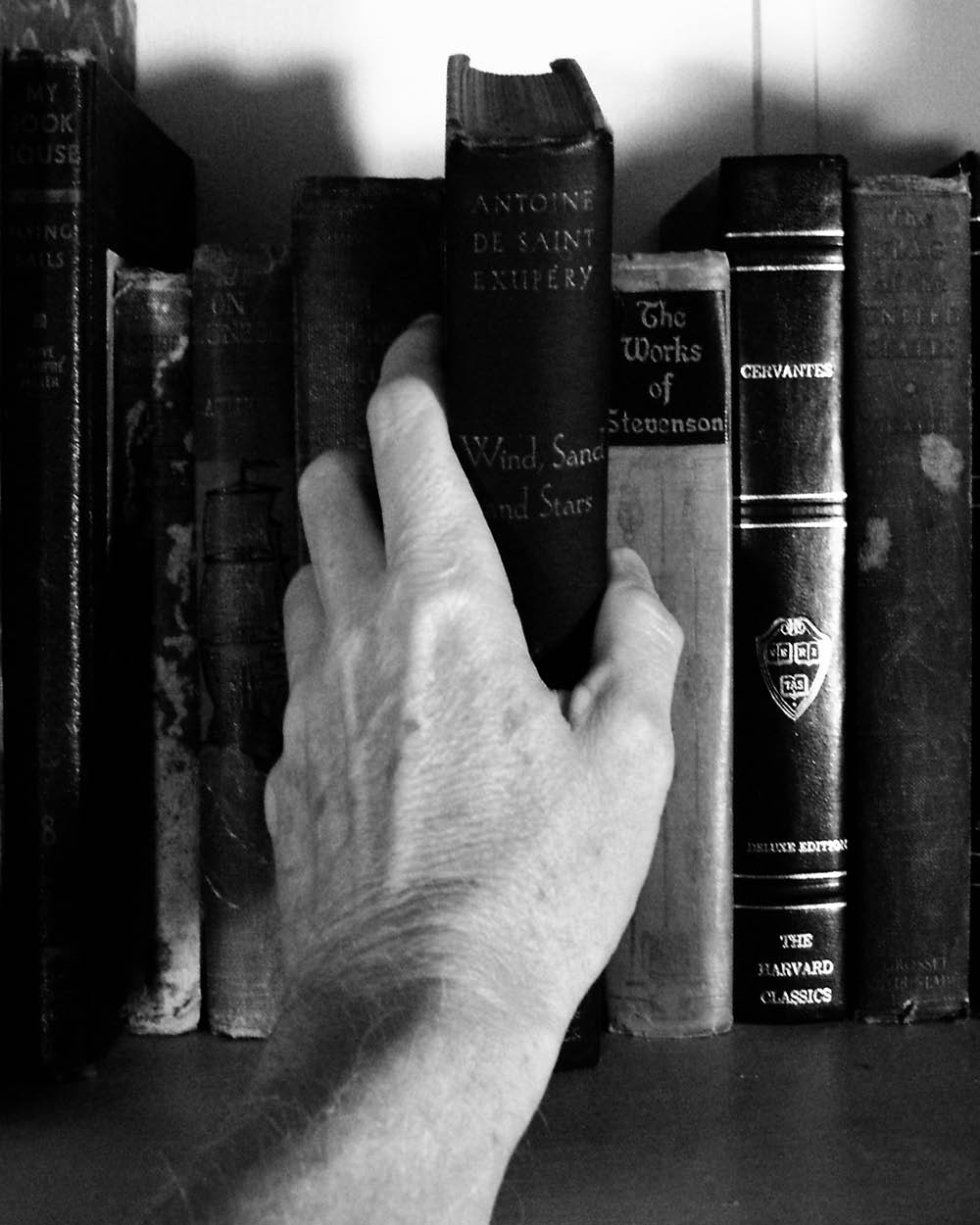 24 June 2021
Autumn/Winter Preview
Summer has begun! ArtEZ Press is looking ahead to autumn by announcing our upcoming publications.
Navigating Music Technology. Towards implementing a practice-based understanding, application, and integration of music technology in music-based therapeutic interventions, training, and practice
by Marijke Groothuis, Artur Jaschke & Carola Werger
A handbook that examines the various possibilities of music technology for the professional field and education. The book puts the application and integration of music technology into music therapeutic interventions and training in a practical way.
Fast, Fluid, Fragmented: Art and Design in the Digital Age
by Marijke Goeting
What does it mean to be a designer in the digital age? This book examines the nature and cultural effects of media and technologies that are crucial for the design of visual communication today. It also analyses how contemporary art and design reflect on, experiment with and imagine different ways of dealing with these technologies and their cultural effects. By contextualising this with art history, media theory and philosophy, this book exposes what we are facing today: fluid, continuously changing images, repetitive patterns and ever smaller culture and identity bubbles, limited and selective perspectives through image recognition, and a present that consists of different forms and experiences of time.
No University
by Jeroen Lutters
No University explores a subject that is majorly important to the future of our society: the innovation of higher education. Jeroen Lutters is professor of Art education as Critical Tactics (AeCT) at ArtEZ University of the Arts and the designer of several groundbreaking educational designs in higher education, such as No School, Teachers College, Artist Educator, and Create Space. He takes us back to the source of his pedagogical philosophy on higher education: the Free University of Bernard Lievegoed, founded in 1971. He shows how 50 years after starting this alternative form of higher education, this concept is still an important guideline for him in creating a non-reductionist, de-disciplined, multi-level form of higher education. No University: a true academic ideal, based on a tradition of what Joseph Beuys once called 'the science of freedom.' This book about No University is a must for anyone questioning the contemporary structure of higher education and looking for a more resilient, equitable, and sustainable future society, particularly through re-positioning the arts and humanities.
This autumn we are also publishing interesting contributions on our online platform APRIA, such as:
APRIA open call: Redefining Oikos
The APRIA platform Open Call 2020 was titled Redefining Oikos. Where do we feel at home? This call to the ArtEZ community and beyond has been directly affected by the COVID-19 pandemic during which we have been urged again and again to 'stay safe and stay home'. It soon became clear that home is a very complex concept and certainly cannot be associated with safety for everyone. The Advisory board selected seven contributions from ArtEZ students and staff, a variety of artistic research in form and content. The researchers delve into the complex meaning of oikos, re-examining concepts of home and the tension between safe and harmful spaces in times of crisis. The results of the Open Call will be published on APRIA from 2 September on.
APRIA journal: Urgent Publishing
This issue investigates the ethics and tactics of an urgent publishing practice. Urgent publishing focusses not on the book as a commodity, but on its situatedness and on the process of publishing. How can designers, developers, artists, writers and publishers intervene in the public debate and counter misinformation in a meaningful and relevant way? What are new publishing strategies for our current media landscape?
With contributions from: Labor Neunzehn, Florian Cramer, Miriam Rasch, Paul Soulellis, Nishant Shah