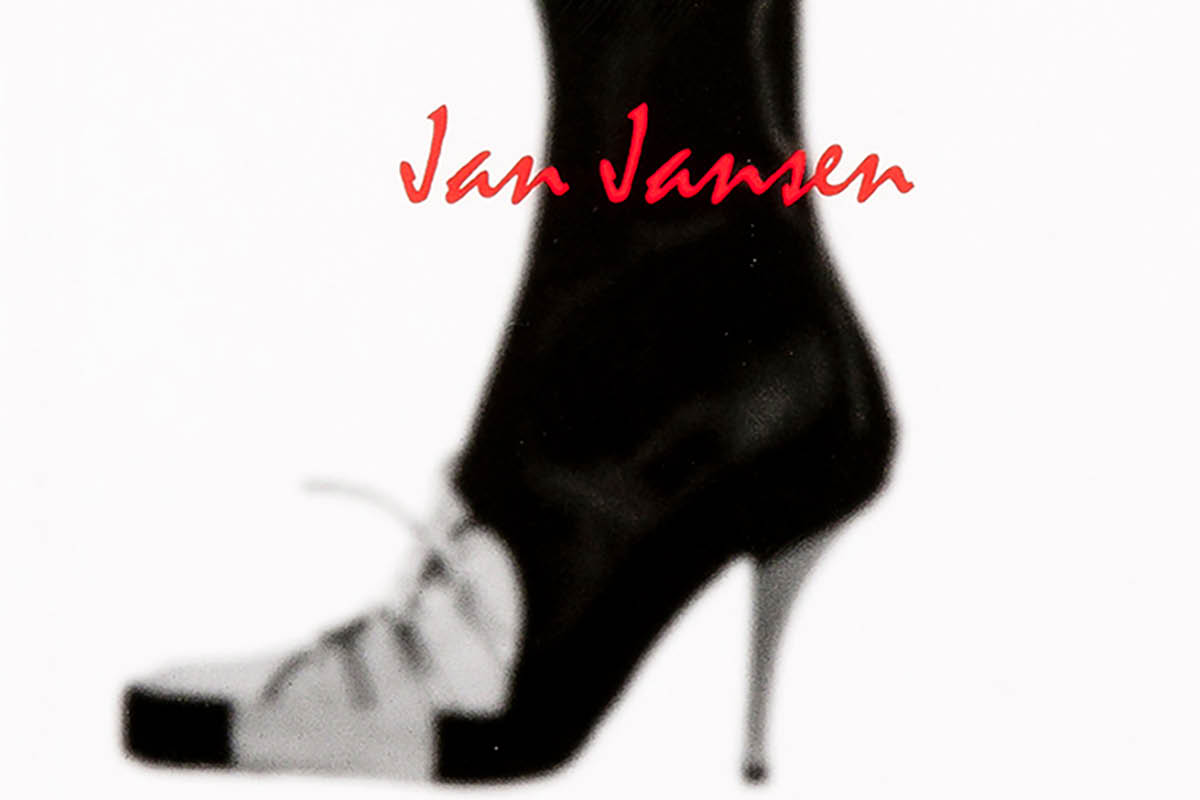 27 May 2021
Jan Jansen – 60 Years of Shoe Design
Shoe designer Jan Jansen is celebrating 60 years in the business this year.
His expansive career started in Italy where Jansen learned the tricks of the trade. With all this knowledge of manual shoemaking in his pocket, Jansen settled in Amsterdam where he started a studio in the 1960s. Countless quirky and classic designs were created here.
ArtEZ Press published the monograph 'Jan Jansen', of which a few copies are still available. The book shows why Jan Jansen's work inspires and will continue to inspire new generations of designers.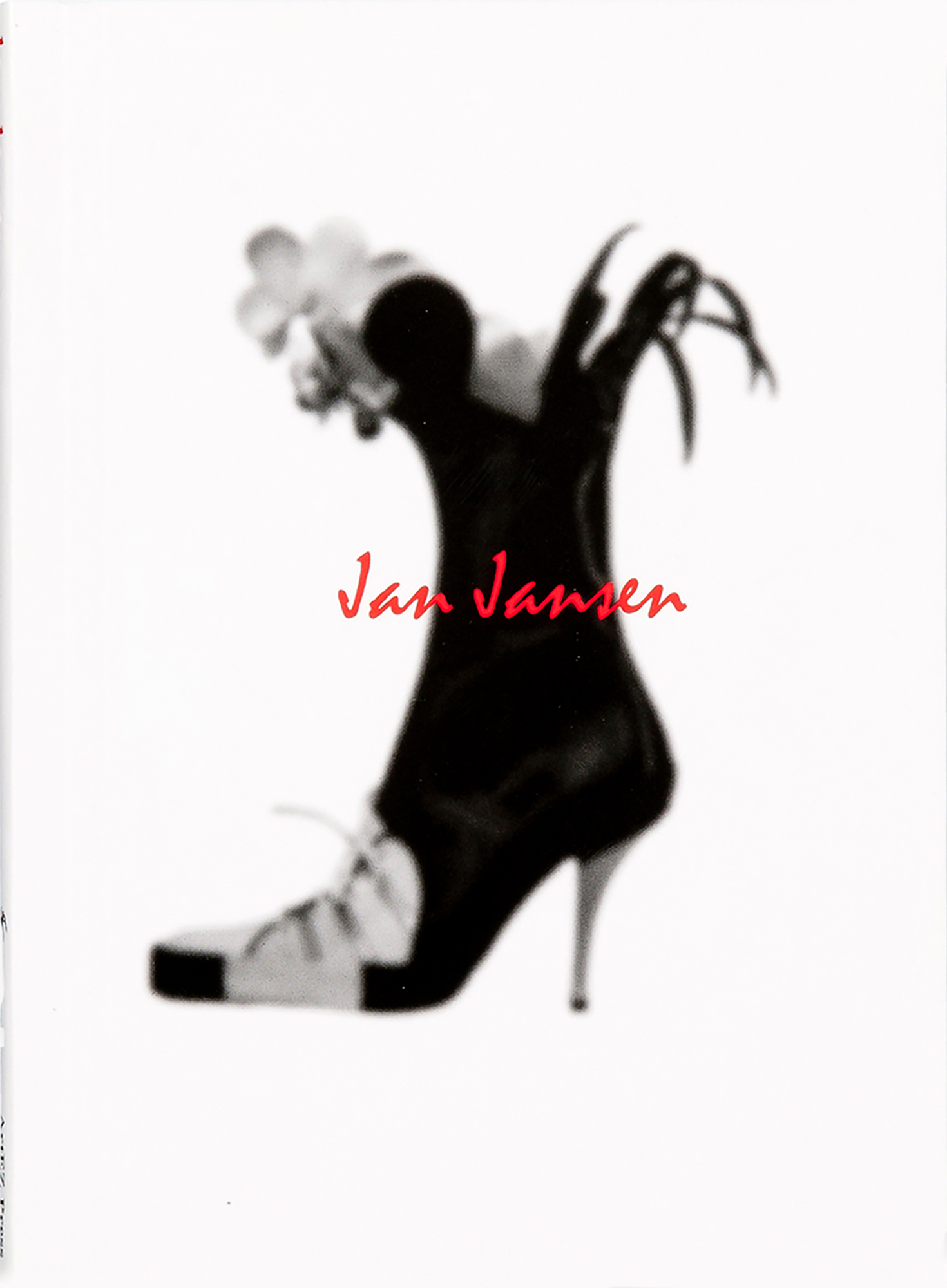 Jan Jansen
'Jan Jansen' tells the story of an impassioned designer. Of a man who is always searching for beauty, surprise and innovation, and who refuses to make any commercial concessions. It has not made him wealthy, but he does not think this important. What he mainly wanted to become was a good designer. As you can read in this book, he has more than succeeded in this.
Read More