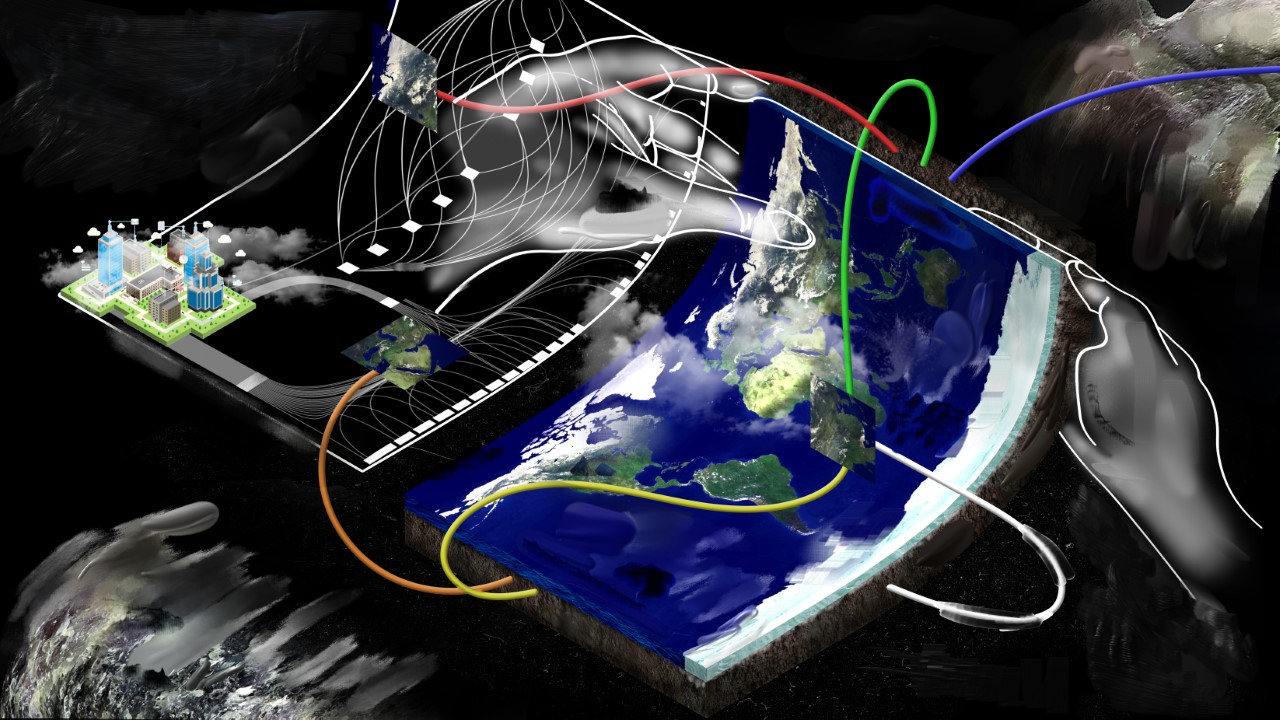 20 October 2022
Join us for the book launch of Vertical Atlas, Thursday 27 October
Thursday 27 October, 2022
20:00 – 22:00 CET
Het Nieuwe Instituut, Rotterdam 
Reserve your ticket or register for the livestream
ArtEZ Press, Hivos and Het Nieuwe Instituut are pleased to announce the book launch of Vertical Atlas on October 27th, 2022, 8pm at Het Nieuwe Instituut, Rotterdam.
Vertical Atlas is a new publication on the geopolitics of digital technology. It is the result of a four-year collaboration between Hivos and Het Nieuwe Instituut that involves over 80 contributors from across the globe in the fields of art, science and technology. It is published by ArtEZ Press (2022) and edited by Leonardo Dellanoce, Amal Khalaf, Klaas Kuitenbrouwer, Nanjala Nyabola, Renée Roukens, Arthur Steiner and Mi You.
The event programme features lectures by political scientist and writer Nanjala Nyabola and sociologist and technology and society expert Benjamin H. Bratton; and a live performance by artist Francois Knoetze. This event is open to the public and free to attend. Reserve your ticket via the link above and to register for the livestream.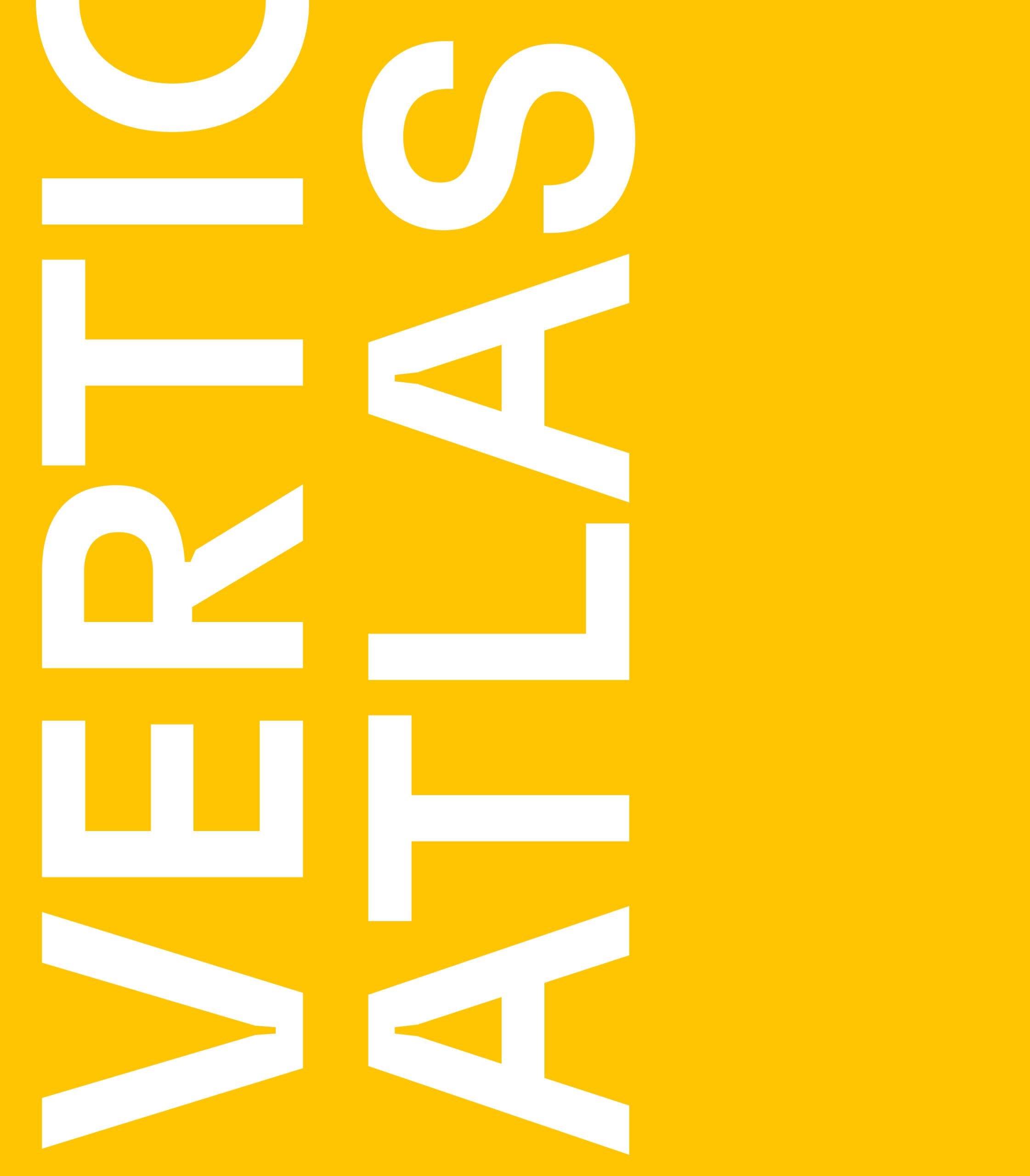 Vertical Atlas