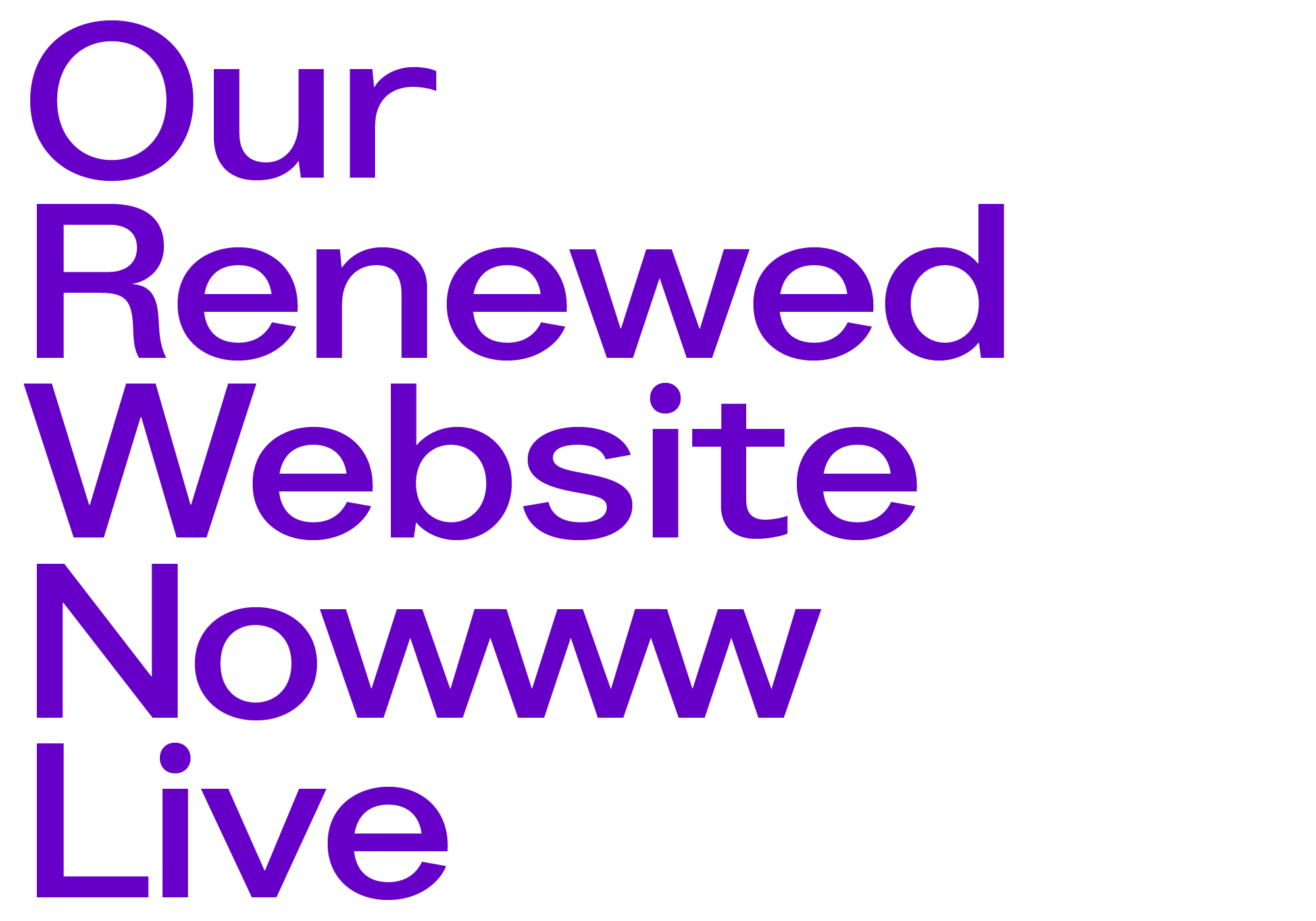 25 maart 2021
Onze vernieuwde webshop is live
Om dit te vieren geven we tot en met 8 april 2021 bij elke bestelling een exemplaar van het boek Lookbook. Fashion Portraits 2007-2013 cadeau!
Wat is er nieuw?
Onze webshop is nu toegankelijker, gebruiksvriendelijker en we kunnen je nu beter op de hoogte houden van al het nieuws rondom onze publicaties.
Vanaf nu betaal je geen verzendkosten meer bij bestellingen vanaf 50 euro.
Studenten en medewerkers van ArtEZ University of the Arts hebben recht op korting. Vanaf nu kunnen we deze korting niet alleen bij aankoop via de mediatheek, maar ook bij bestelling in de webshop geven! Gebruik je ArtEZ e-mailadres voor je bestelling en vul de kortingscode 'artez20' in voor 20% korting op de gehele bestelling (excl. verzendkosten).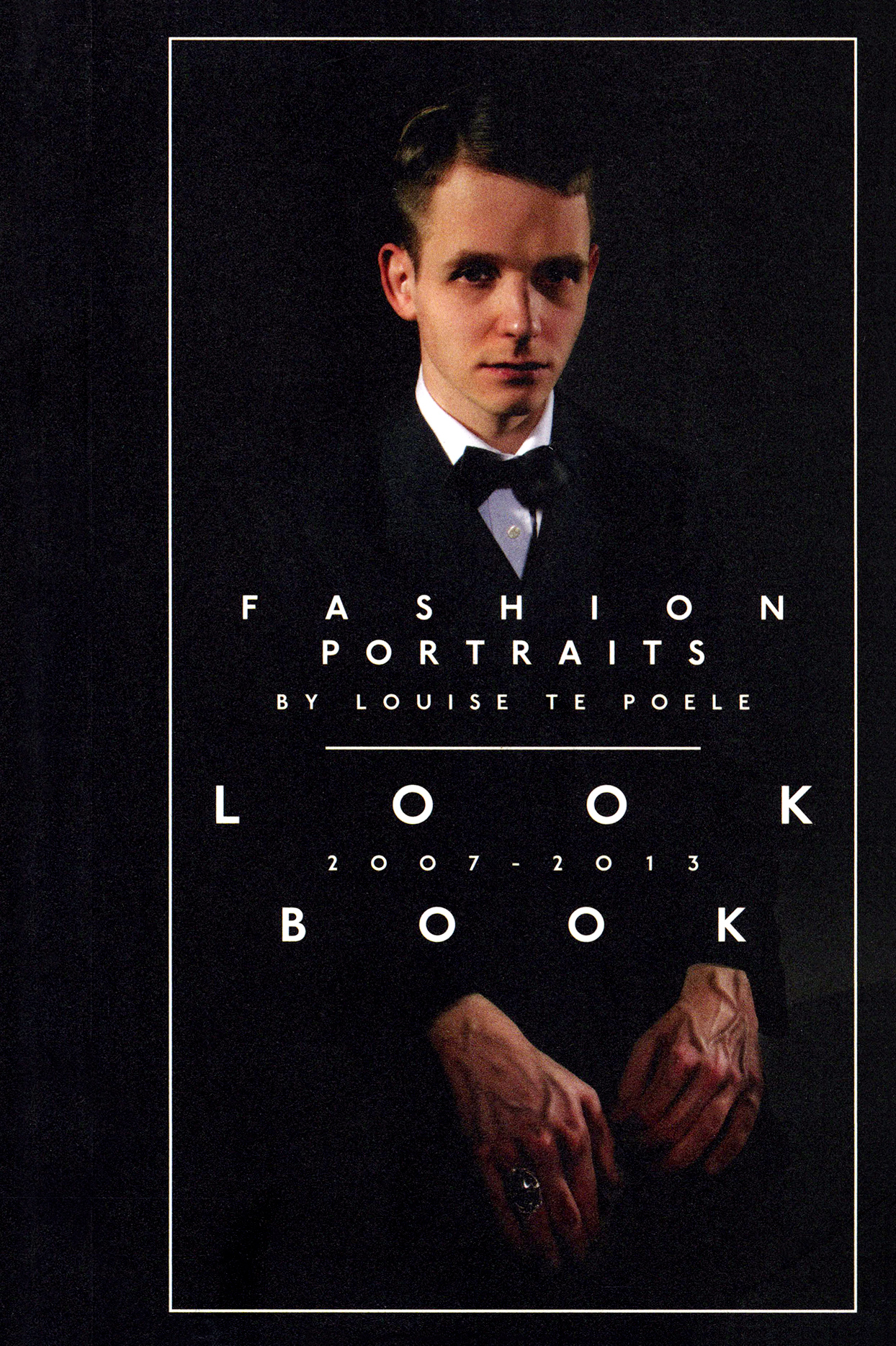 Lookbook
In Lookbook, Fashion Portraits 2007-2013 zijn op bijzondere wijze zeven lichtingen eindexamenkandidaten Fashion Design van ArtEZ door Louise te Poele, fotograaf en alumna ArtEZ, vastgelegd.
Lees meer