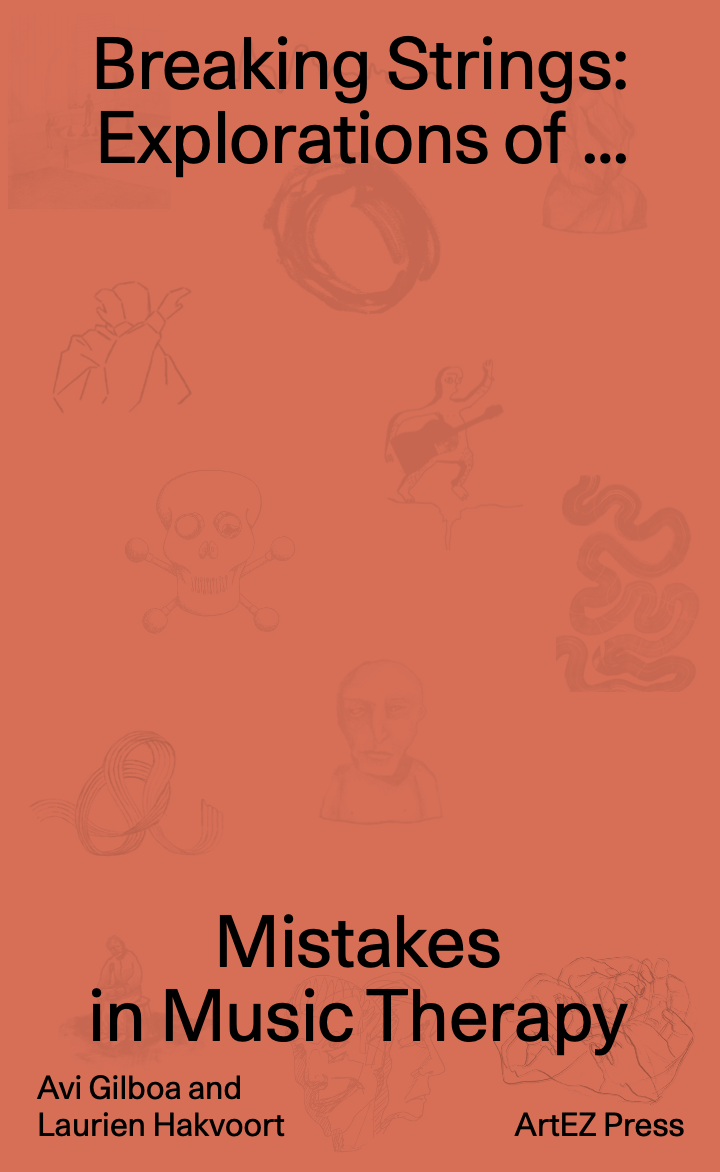 This title will be published soon!
Breaking Strings
Explorations of Mistakes in Music Therapy
In this innovative volume, Avi Gilboa and Laurien Hakvoort use broken strings on an instrument as a metaphor to refer to those frustrating and sometimes upsetting moments when things go wrong in music therapy. Although there are myriad ways in which music therapists can make mistakes and deal with the consequences, there is limited coverage of this subject in the professional literature. This book explores theoretical ideas and research on mistakes in music therapy. It also presents a series of authentic case studies in which 17 music therapists – ranging from novice to experienced practitioners, from 13 different countries – describe and reflect on mistakes in their own practice. This book provides a starting point for both students and the wider music therapy community to discuss, analyze, and ultimately understand and learn from mistakes as part of their professional development. The text is accompanied by artist illustrations that provide an additional, imaginative perspective on the concepts and ideas discussed in this ground-breaking book.