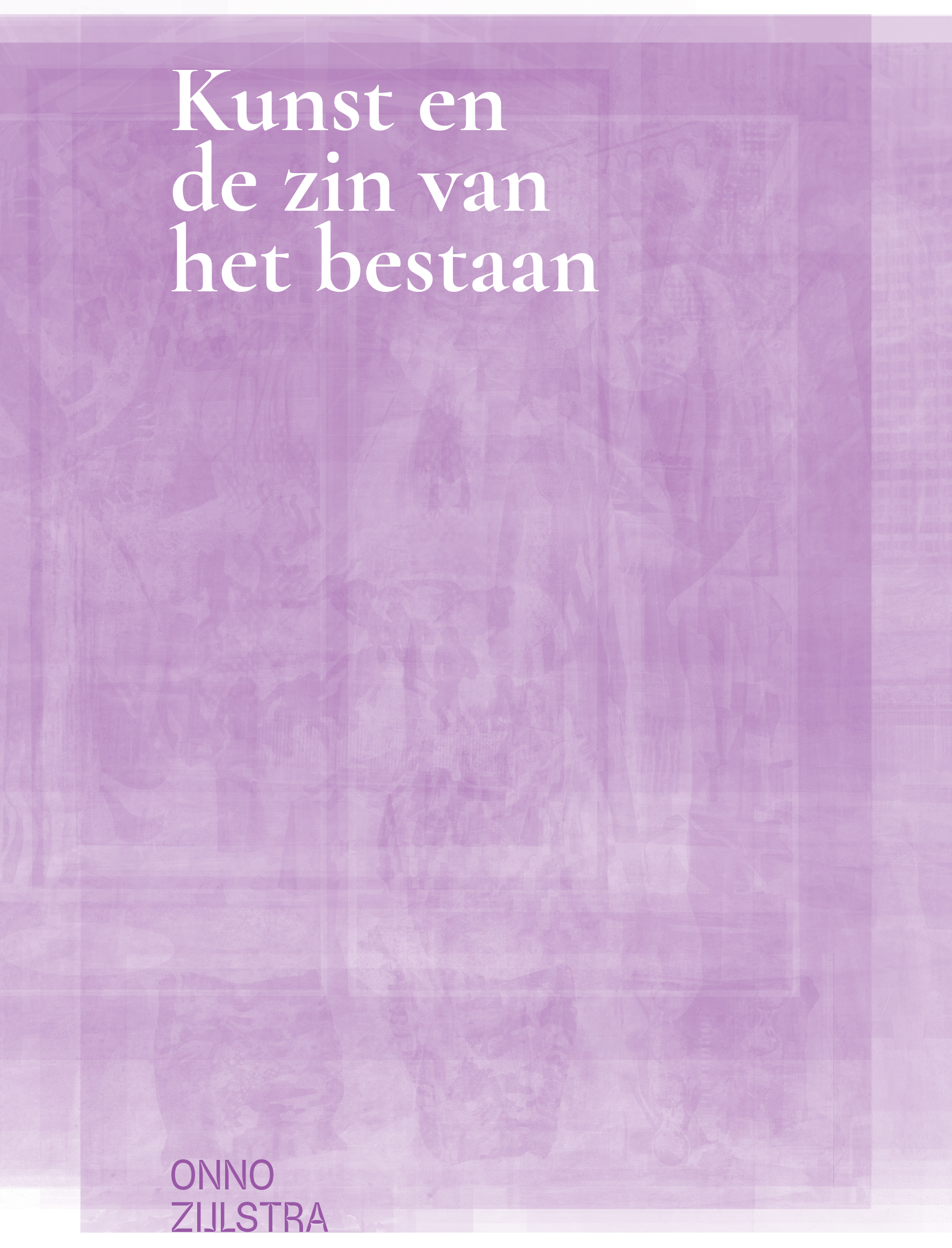 Kunst en de zin van het bestaan
We humans reflect on the meaning of our precarious existence. Art is inextricably linked to this. The question of how art can help us to think about the meaning of our lives only becomes more urgent in today's uncertain times.
In this book, Onno Zijlstra encourages in word and also much image in an inspiring way the conversation about the question of meaning in connection with thinking about art. To this end, he highlights six thinkers who have incisively addressed the question of meaning in modern times and who have emphatically involved art in their reflections: Kant, Hegel, Schopenhauer, Kierkegaard, Nietzsche and Wittgenstein. Within a shared tradition, they have widely divergent visions. In this way they give our thinking something to hold on to and space to play at the same time.
Onno Zijlstra (1949) is a philosopher and taught philosophy at ArtEZ University of the Arts in Zwolle. He has published on art, perception and aesthetics, including Language, Image and Silence. Kierkegaard and Wittgenstein on Ethics and Aesthetics (2006), Wat doet die rode vlek daar linksboven?, Inleiding in de esthetica (2007) and en Verbeelding. Over waarneming en kunst (2020).