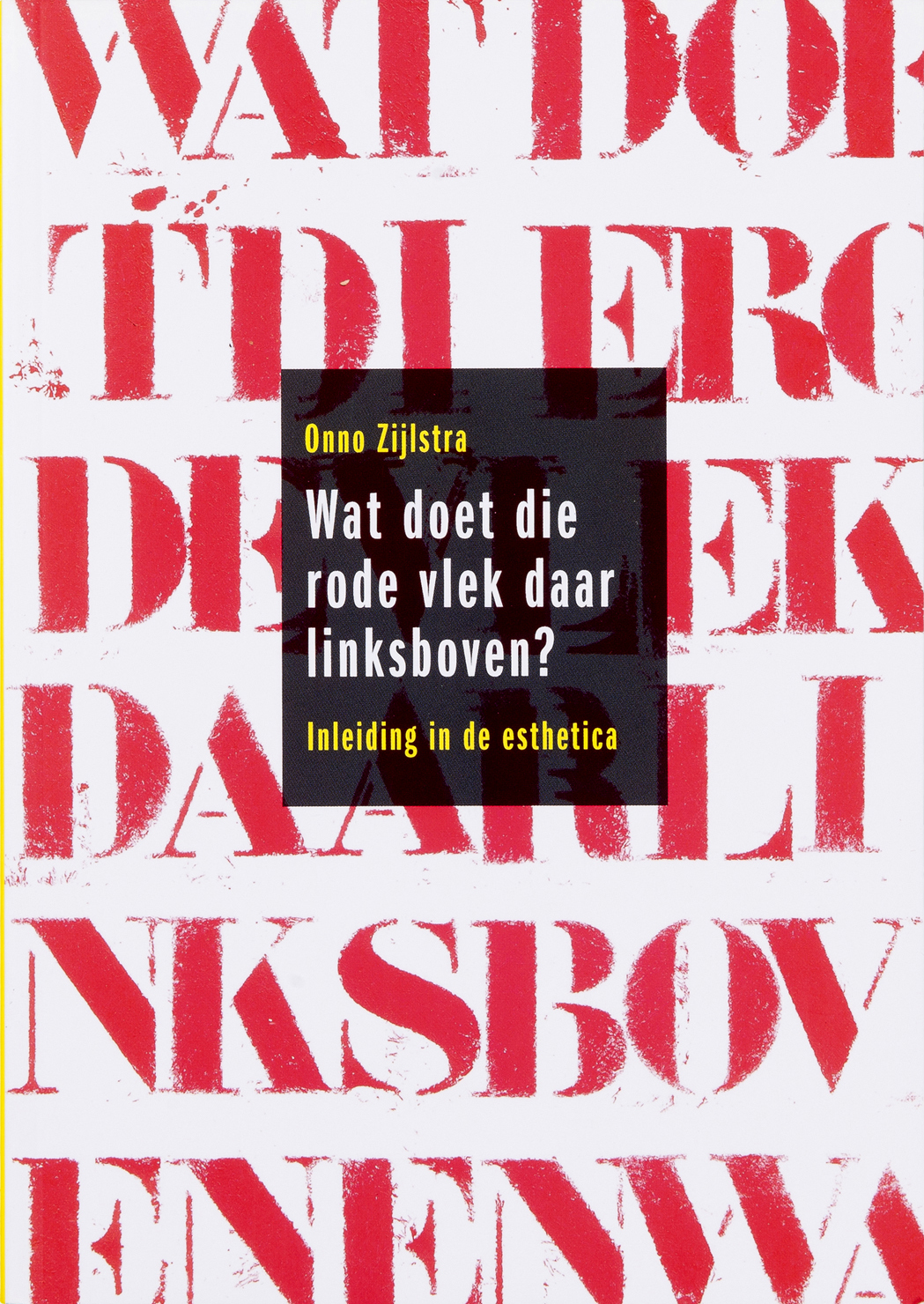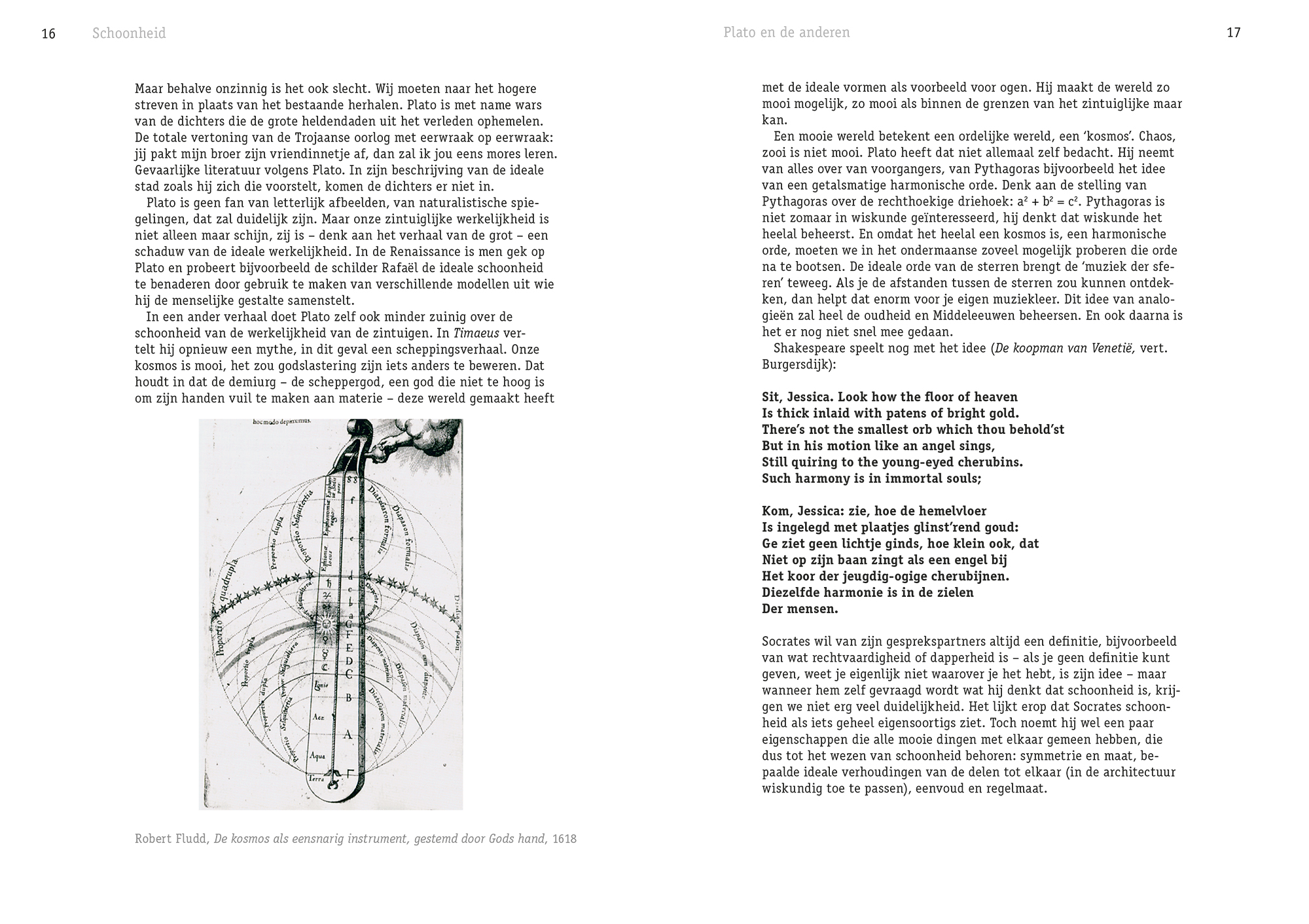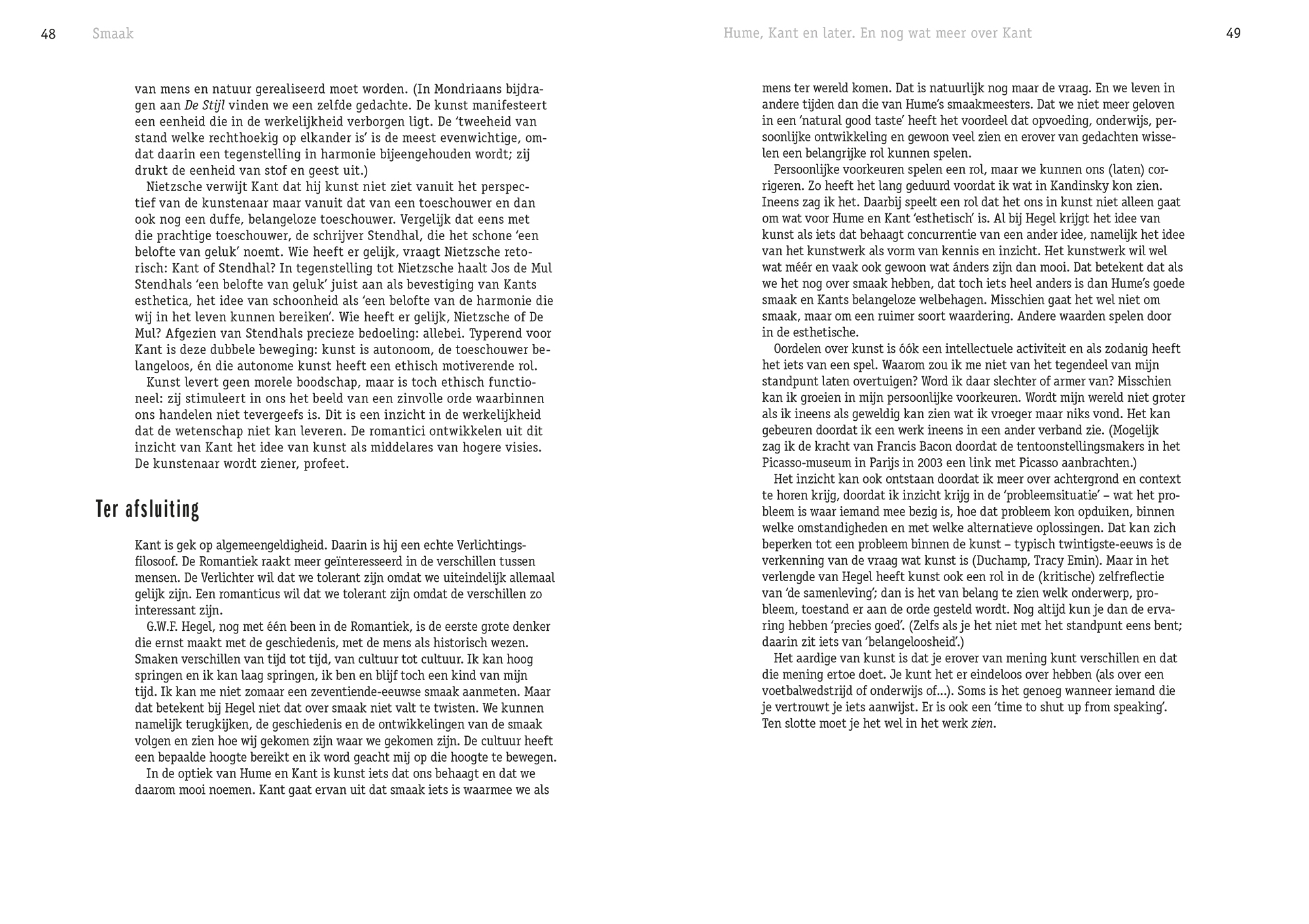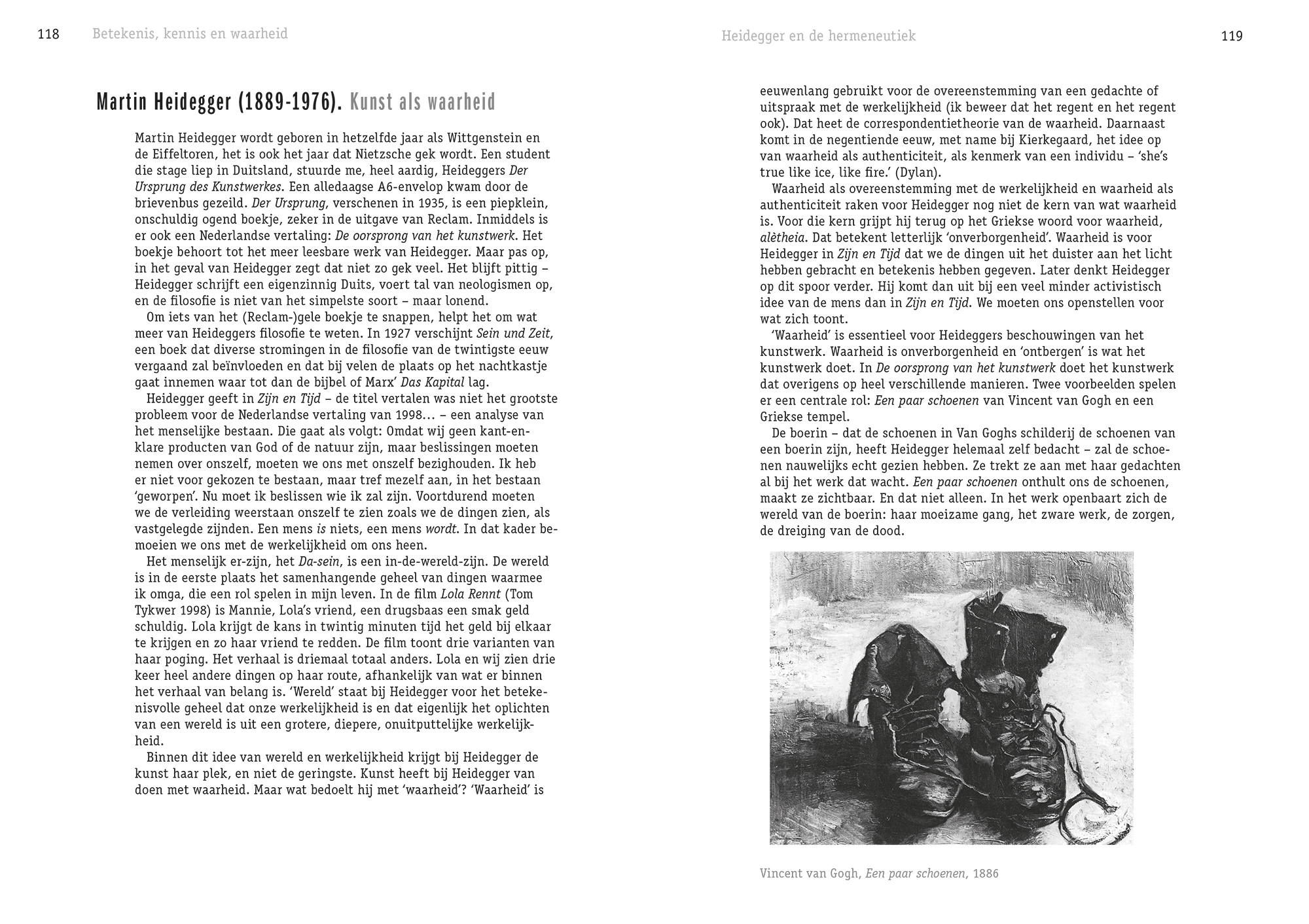 Wat doet die rode vlek daar linksboven?
Inleiding in de esthetica
A book about aesthetics - that sounds complicated. Onno Zijlstra, however, has the ability to explain difficult and complicated philosophical theories about art in comprehensible language and to make them exciting. Basing himself on a number of themes, such as "what is beauty?" and "what importance does art have for us?", he deals with ideas about art from Plato to contemporary thinkers and all the important philosophers in between. This lavishly illustrated book is an essential source for everyone concerned with art or interested in philosophy.