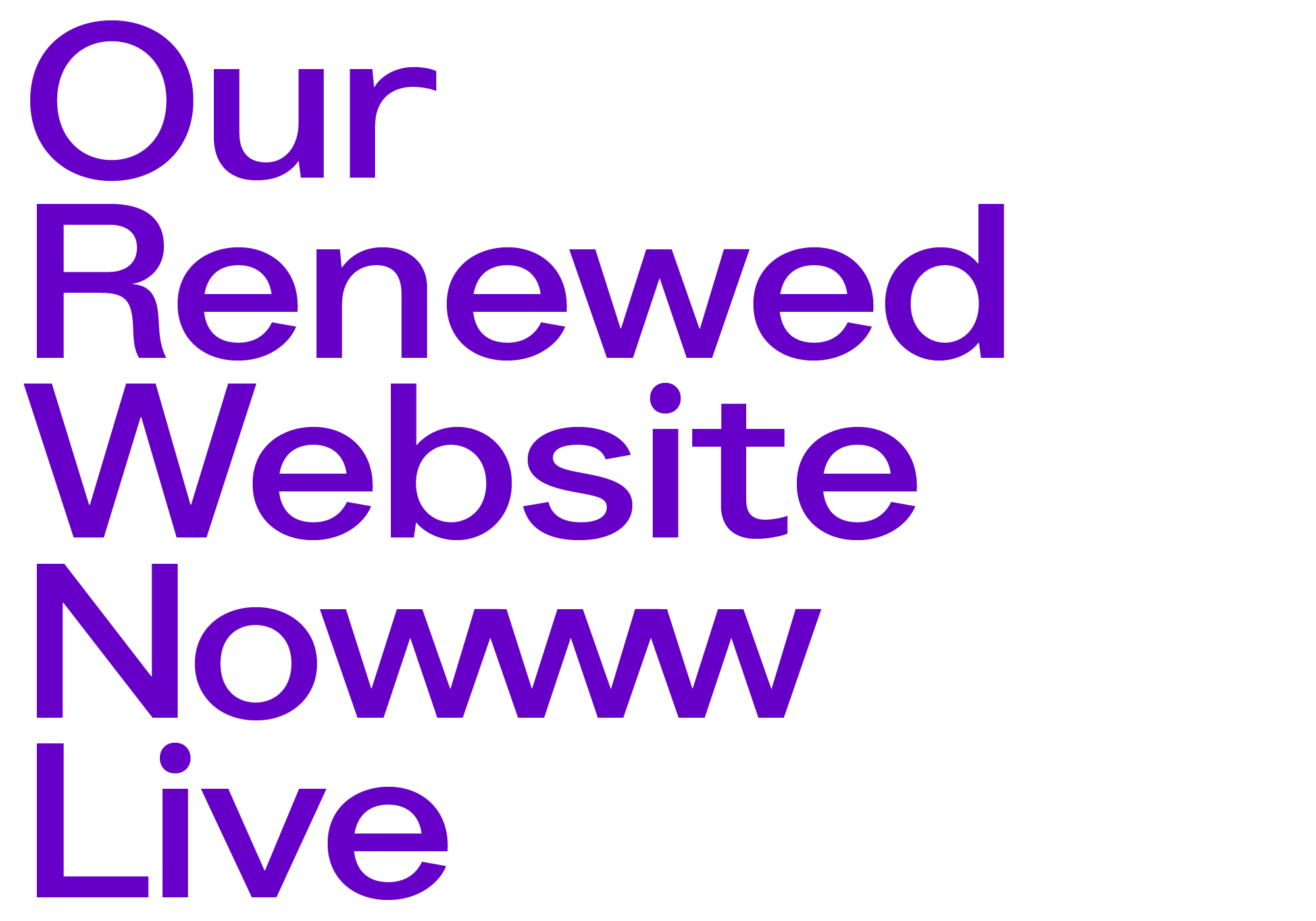 25 March 2021
Our Renewed Webshop Is Live
To celebrate, we'll be giving away a free copy of the book Lookbook. Fashion Portraits 2007-2013 with every order through April 8, 2021.
What's New?
Our webshop is now more accessible and user-friendly for all our customers. In addition to the shop, we are now able also to keep you up to date on all the news about our publications.
From now on we offer free shipping on orders over 50 euros.
Students and employees of ArtEZ University of the Arts are entitled to a discount. From now on we can give this discount not only when purchasing through the ArtEZ library, but also when ordering in the webshop! Use your ArtEZ email address with your order and enter the discount code 'artez20' for a 20% discount on the entire order (excluding shipping costs).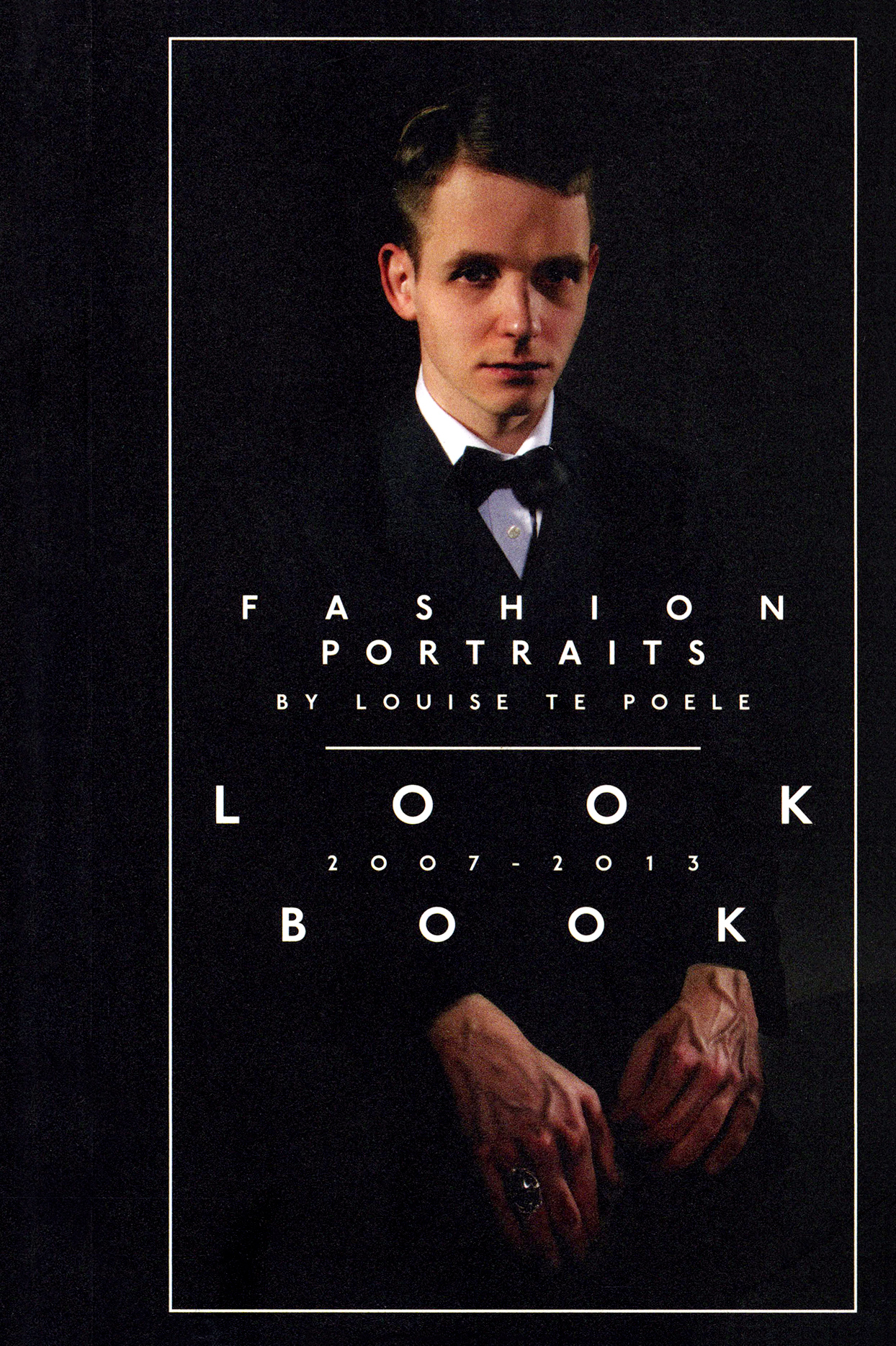 Lookbook
In Lookbook, Fashion Portraits 2007-2013 Louise te Poele, photographer and ArtEZ alumna, documents seven years of graduating students of Fashion Design at ArtEZ in an extraordinary way.
Read More