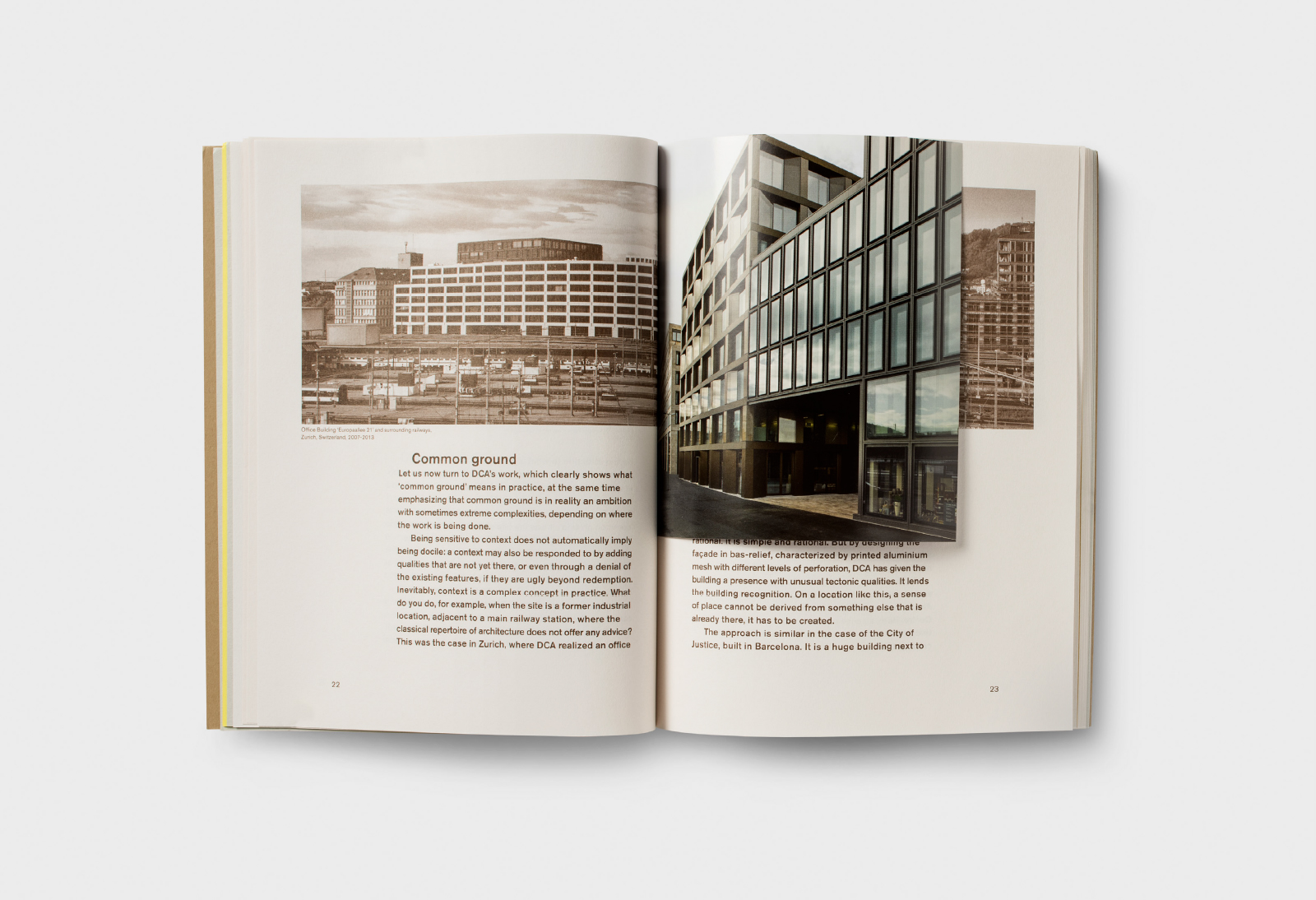 20 June 2023
David Chipperfield received Pritzker Prize 2023!
British architect David Chipperfield (1953) received the Pritzker Prize 2023. Sir David Alan Chipperfield is the 52nd winner of the prize that has been awarded annually by the American Hyatt Foundation since 1979 and is considered the Nobel Prize for architecture.
In 2016, we published David Chipperfield: The Embedded Nomad. This book, written by Bernard Colenbrander and Christian Rapp, introduces the unique approach of David Chipperfield and his agency David Chipperfield Architects (DCA) through keyworks including his renovation of the Neues Museum in Berlin.
This book was published on the occasion of the Dutch Sikkens Prize awarded to David Chipperfield in 2015 ´for his approach to the urban context, his talent in reusing existing buildings and monuments, and his subtle and restrained use of colour´.
Chipperfield was somewhat surprised, seeing his use of color and materials as a logical consequence of his views on architecture.  Chipperfield's architecture contributes to uniqueness and creates meaningful environments. It is open to change and reinterpretation, because the process of designing, experiencing and learning never ends.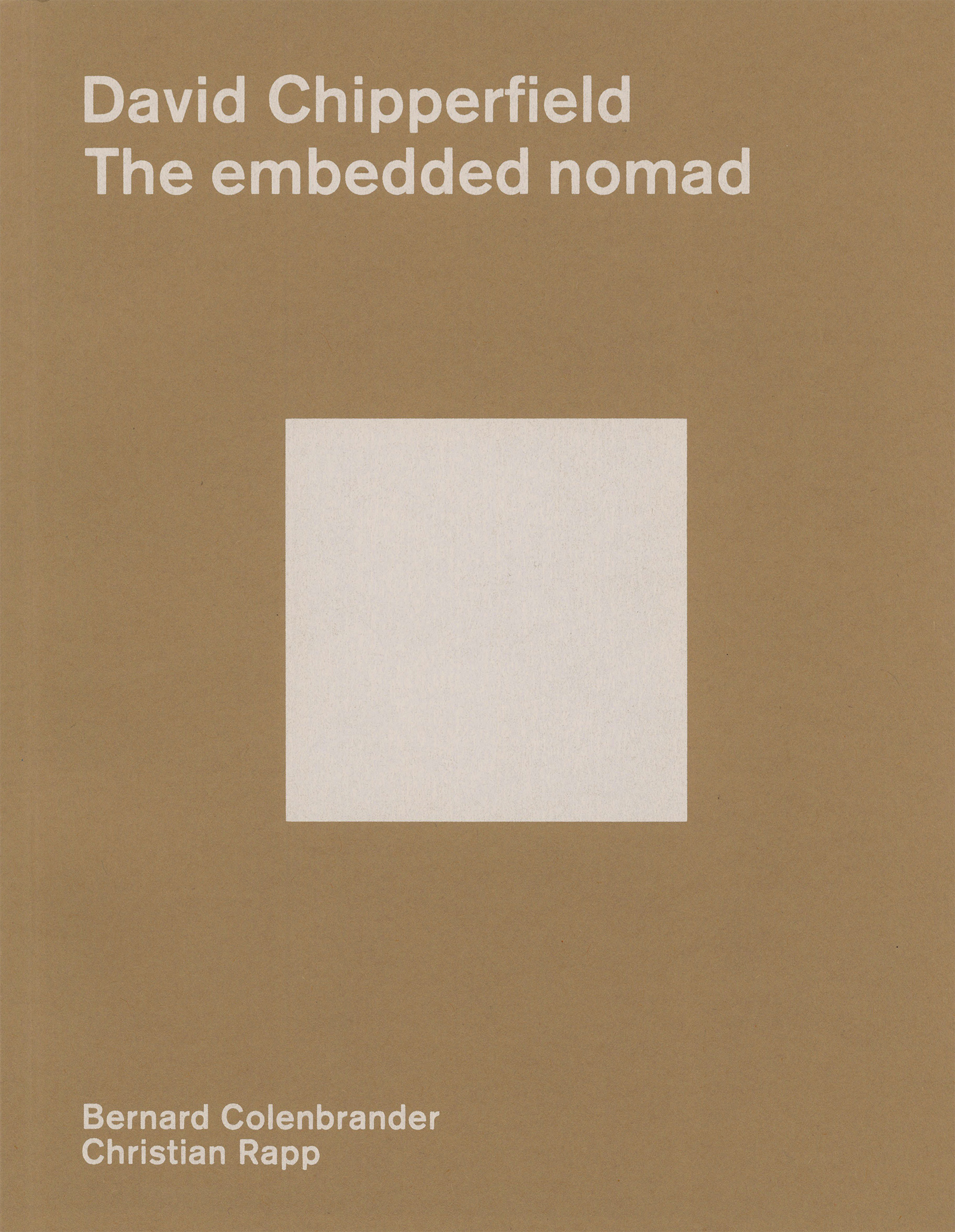 David Chipperfield